Band of The Month
Stench Radio's June Band of the Month: Channel 3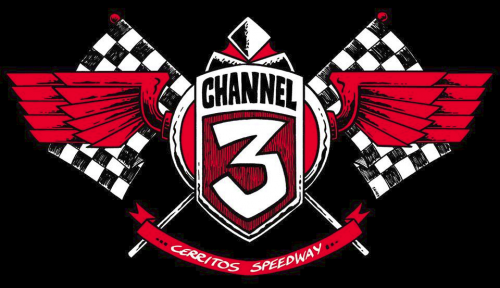 Channel 3 is: Mike Magrann – Kimm Gardener – Anthony Thompson – Nick Manning
Channel 3 was formed in 1980 by Mike Magrann (vocals, guitar), Kimm Gardner (guitar), Larry Kelly (bass) and Mike Burton (drums), in the suburban community of Cerritos, South Los Angeles, California. Their first release was a self-titled EP on California label Posh Boy Records in 1981. "Manzanar", a track from that EP, was played heavily by UK disc jockey John Peel.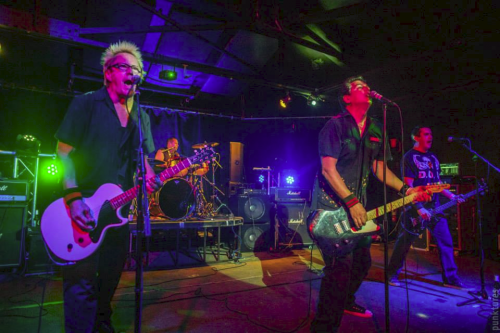 In 1982, Jack DeBaun become their new drummer and their release Fear of Life was retitled I've Got A Gun in the UK with some differences in the track-listing.
Their next release, After The Lights Go Out, failed to recapture the interest that accompanied their first UK single. Former member of The Simpletones and Ex-Stepmother Jay Lansford joined the band in 1984. Their 1985 collection for Enigma Records (with Dusty Watson on drums) revealed that the band had navigated the transition to a more straightforward rock format.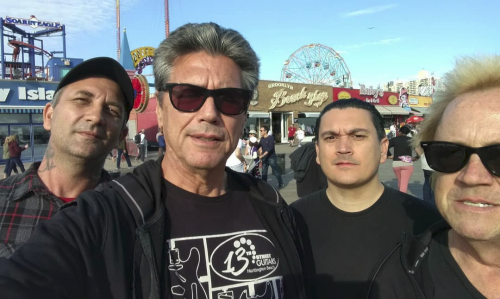 Stench
June 12th, 2020
No comments