Band of The Month
Stench Radio's March Band Of The Month: FIREBURN
Greetings everyone, Stig Stench here to let you know that FIREBURN's "Don't Stop The Youth' EP is easily in my TOP THREE BEST RELEASES OF THE YEAR!

Do yourself a favor and BUY THIS EP!  The punk rock rasta dub auditory cornucopia that is FIreburn consists of Ras Israel Joseph I, who's work includes Bad Brains front man back on the 1993's "RISE" album.  He has combined forces with heavyweight drummer Nick Townsend [Deadbeat, Knife Fight], guitarist Todd Jones [Nails, ex-Terror], and guitarist Todd Youth [ex-Warzone, Danzig, Murphy's Law] to unleash the sound and fury that is "Don't Stop The Youth".
You can catch FIREBURN on tour with G.B.H. this spring [2018].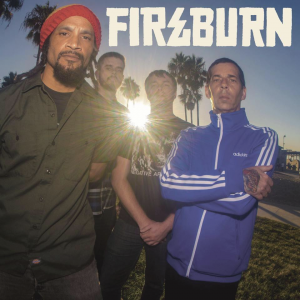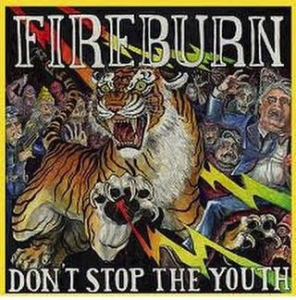 Stench
March 4th, 2018
No comments